Our Platform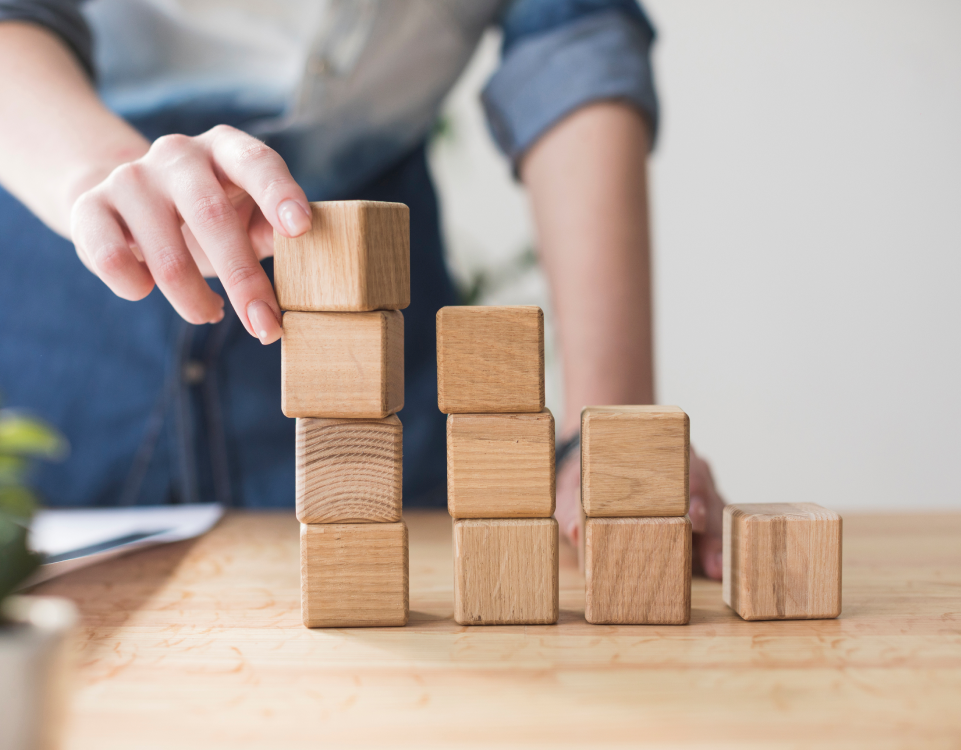 HostingMENA's achievements as a company go beyond ensuring we have the right processes, strategies, and industry standards in place; it's the acknowledgment of a job well done and the commitment to do even better going forward. It is the promise we are making to ourselves and our clients that we care and always have them, their website, their business, and their best interests at the center of what we do. It's the thrill of accomplishing or achieving something as a team and learning, growing, and giving back.

At the heart of HostingMENA lies our promise to bring together technology, people, services, and data, to create innovative solutions to help your organization succeed. This same promise is what motivates our employees every day and what has ultimately transformed the businesses of our customers worldwide.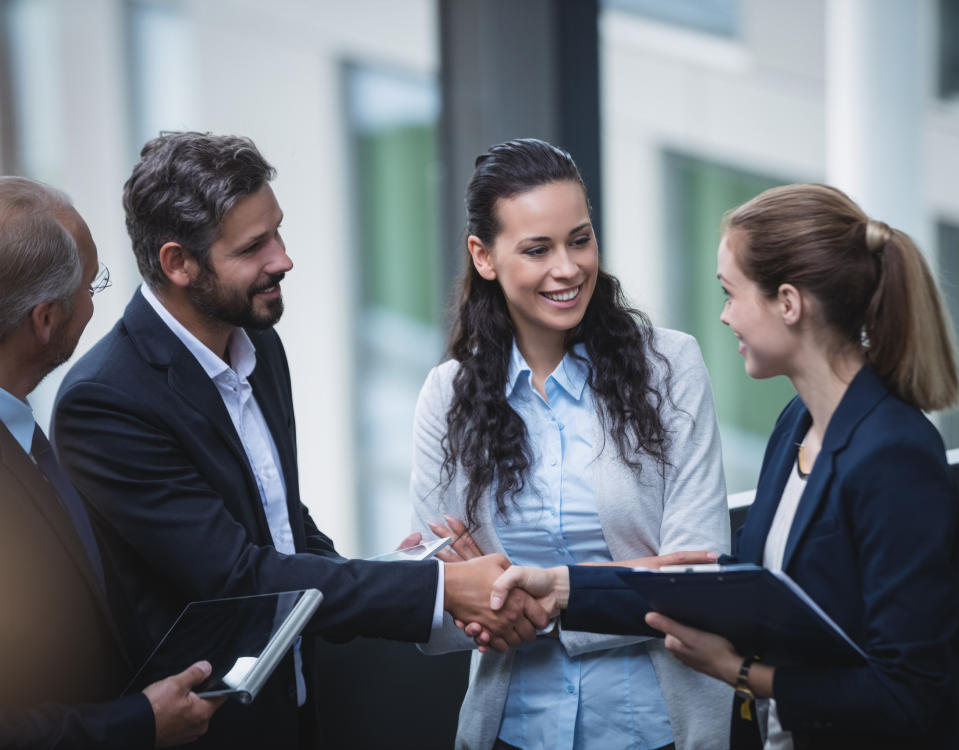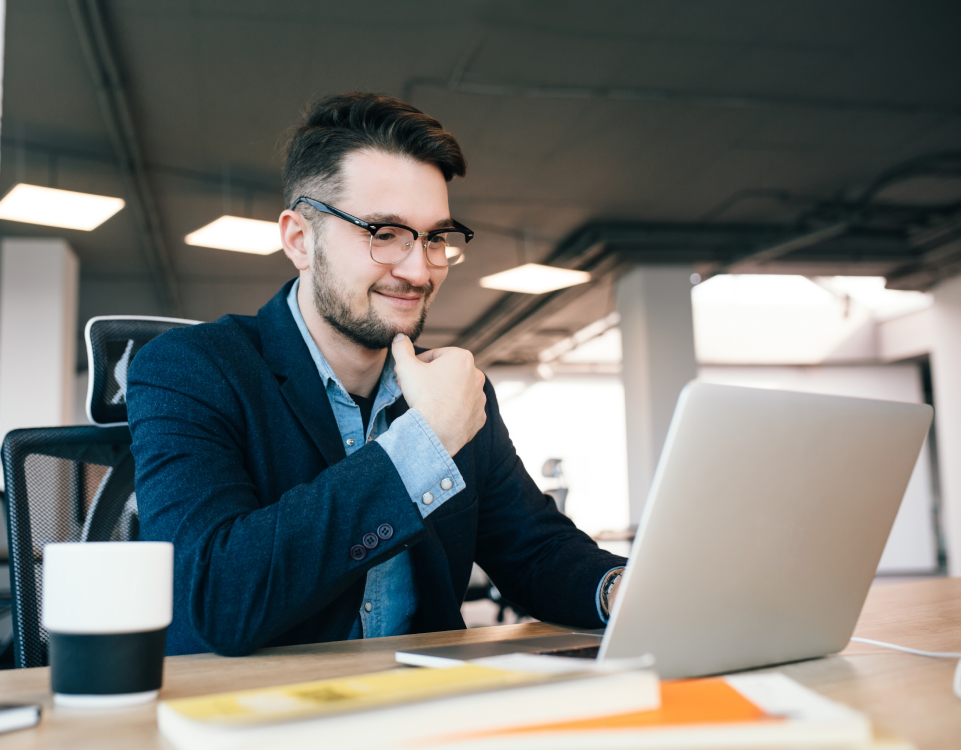 At HostingMENA, we think differently than most website services and solutions companies. We think outside the box. We embrace new concepts. We dream big. And we enable our people to bring transformative and non-traditional thinking to the table, and we support them as they grow and achieve, both personally and professionally. In other words, we recognize that our employees give us our competitive edge.

HostingMENA has built a company that stays true to its core values and one that employees and customers are proud to become a part of. That's what all of us strive for at HostingMENA.
Join the HostingMENA family and see for yourself how we've made our reputation on providing the best web hosting services at the most reasonable prices, a commitment to customer service, and providing support that our customers expect and deserve.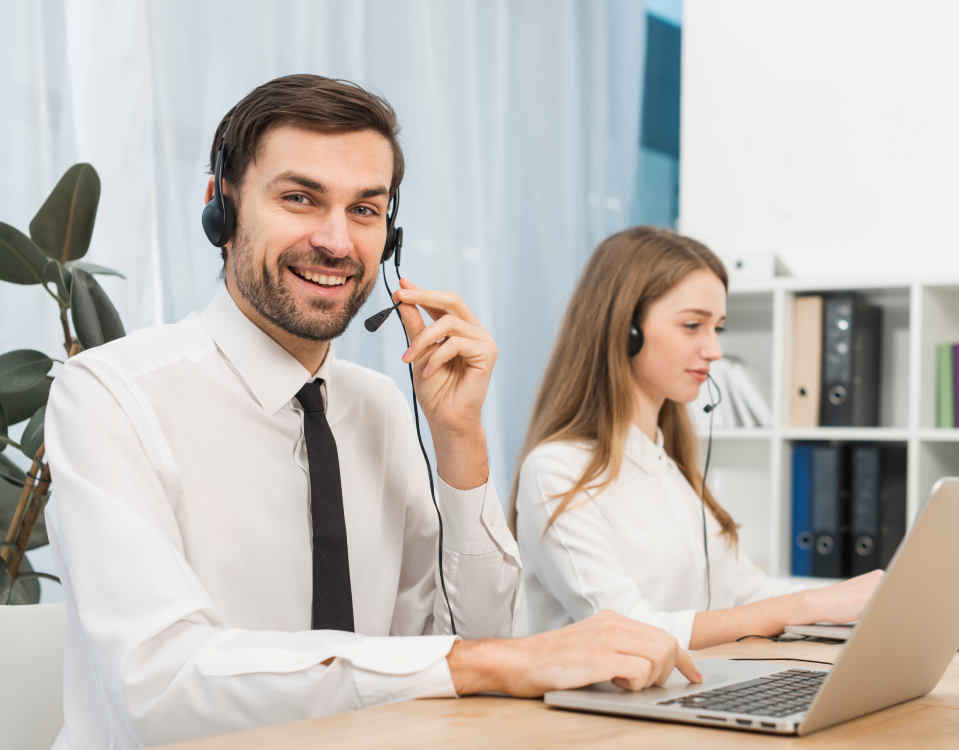 Meet our Management Team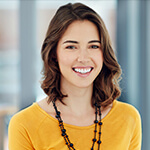 Alisha Maghi
CEO & MP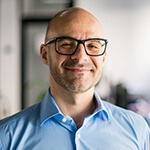 Jasi Smith
CEO & MP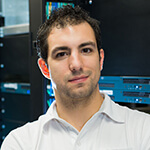 Herry Jon
Head of Engineering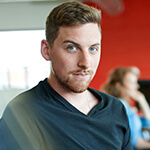 Aelan Sami
Head of People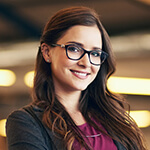 Jaseka Dan
Head of Customer Success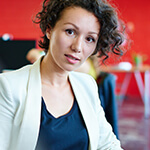 Helman Joci
Head of Marketing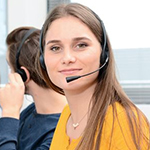 Sara Lem
Head of Customer Success
Why Choose HostingMENA
Get your website online today with secure, high-performance private VPS hosting solutions tailored to your individual needs.

Lightning
Fast & Reliable
We put an end to slow or unpredictable websites and stop you from losing online visitors, search engine rankings and conversions.

Security that's
Solid as a Rock
Our tools constantly monitor your online environment to ensure its keep free of online threats.

Customer-centric
Support
A team of enthusiastic and knowledgeable professionals ready to help you get the most out of your website.
What Our Customers Say
Design is an evolutionary process, and filler text is just one tool in your progress-pushing arsenal

Fergus Doucheb
Your team is professional, knowledgeable and very responsive and they supported me every step of the way. Thank you for your help and your guidance.

Nutwood
Not only did Host MENA swift action prevent our web page from being off line, they provided us with a more stable permanent alternative solution locally with on-going support. I would be very happy to recommend Host MENA services to anyone in need of professional web hosting support services.