Our Company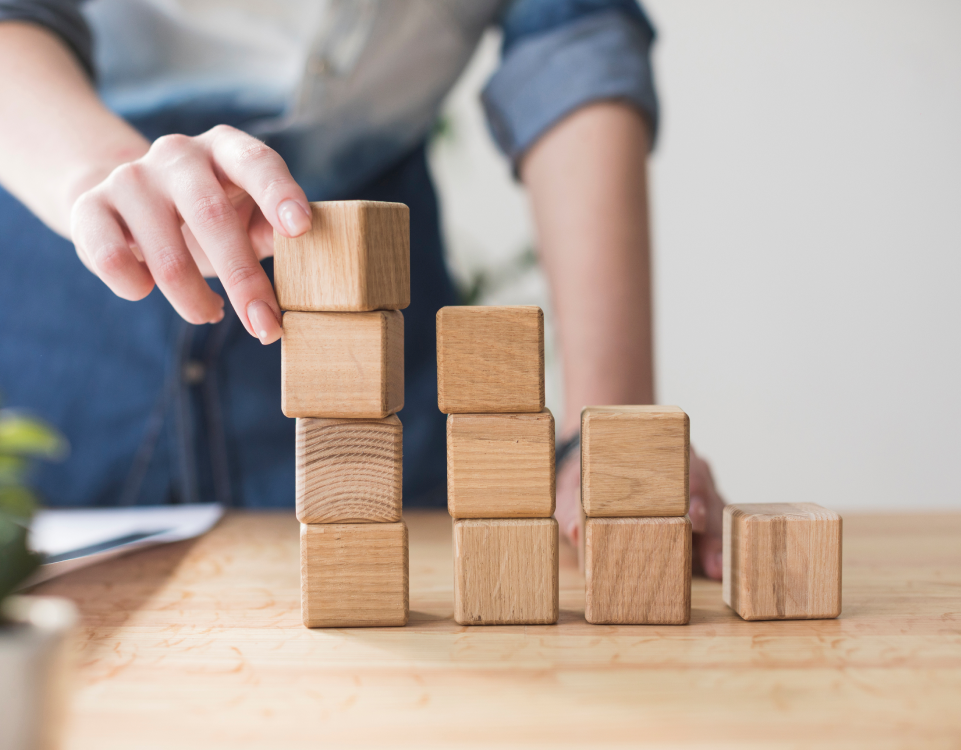 Grow your business by joining hands with the right technology partner: HostingMENA!
HostingMENA is a website hosting and solutions provider dedicated to providing incomparable technological expertise, experience, and sophisticated solutions for any enterprise size. When you're looking for hosting solutions that will grow with you, you need access to the HostingMENA team of professionals to provide strategic solutions for all of your website needs.

At HostingMENA, we appreciate how shifting business models, disruptive technologies, escalated data security challenges, and an ever-evolving digital landscape can impact your business. Our team of best-of-breed website specialists collaborates with clients to provide a myriad of services and solutions to identify, address and resolve their most pressing challenges.
We are experts in cutting-edge technology and rooted in the HostingMENA legacy of excellence.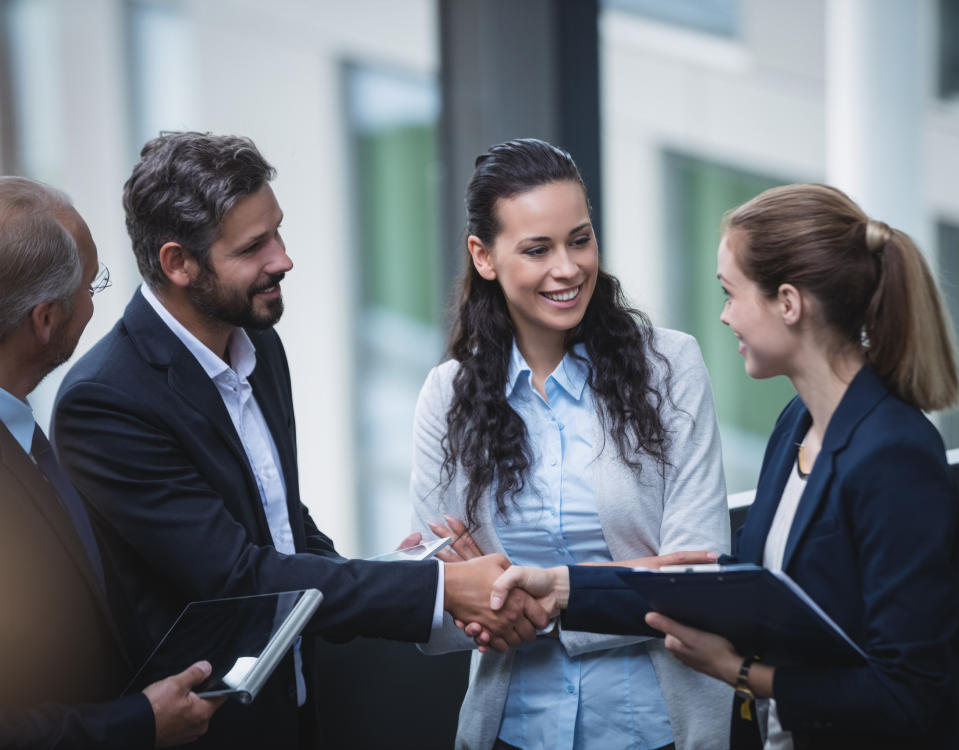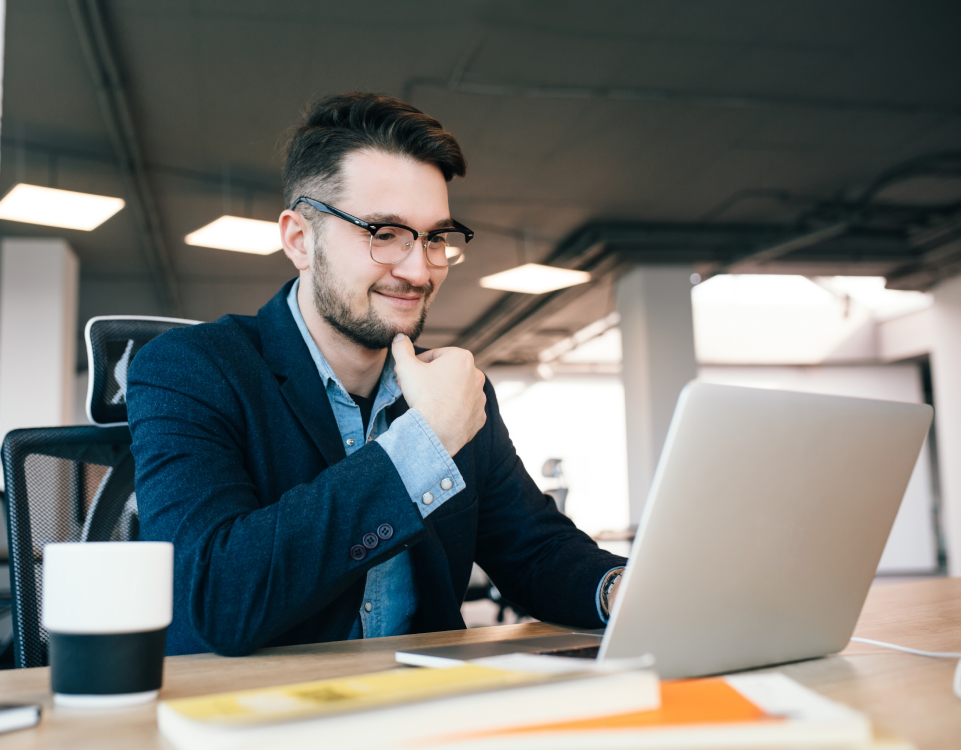 By becoming part of the HostingMENA family, you join the many business owners, entrepreneurs, bloggers, influencers, and digital nomads who have let HostingMENA make their online vision a reality. For both personal and business websites, we are the web hosting company you can always depend on. We have the technology and expertise to ensure your site runs smoothly, and if it doesn't, you can call us anytime. We make sure you can succeed online with a website that's fast, secure, and always available, so your visitors and search engines trust you. Guaranteed!

Are you ready to harness the power of innovation? Would you like to explore how a fast, reliable, and secure website can transform your organization? Are website maintenance and support issues keeping you up at night? No matter what size challenge your business is facing, the HostingMENA team is ready to help build your future digital workplace.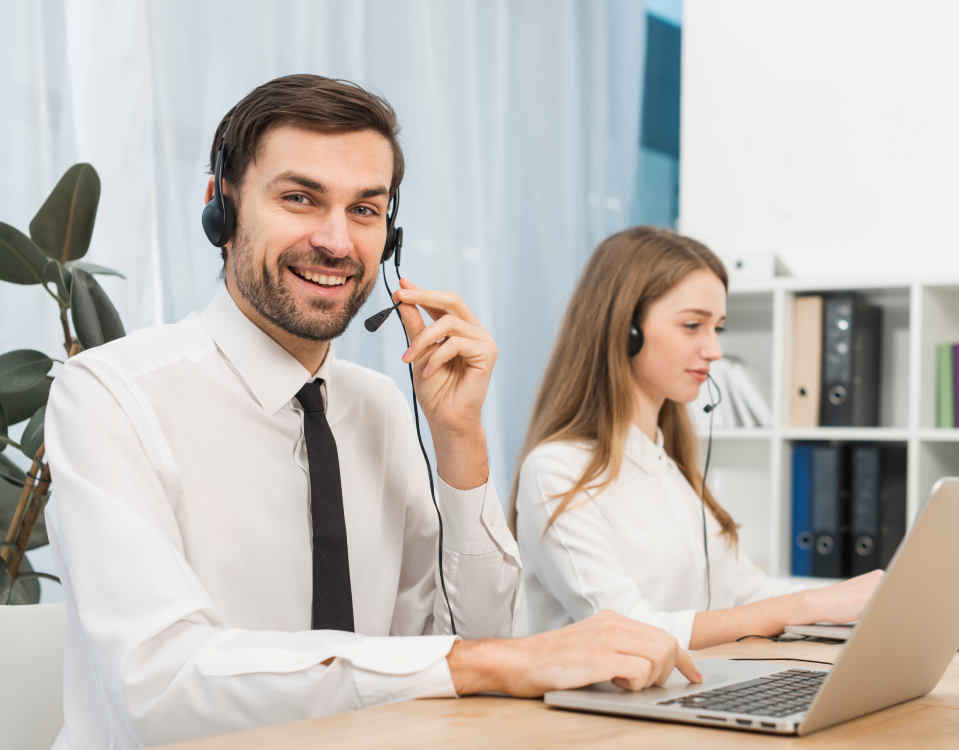 Meet our Management Team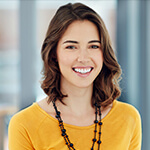 Alisha Maghi
CEO & MP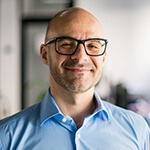 Jasi Smith
CEO & MP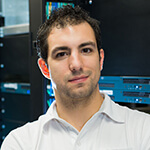 Herry Jon
Head of Engineering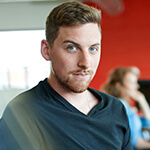 Aelan Sami
Head of People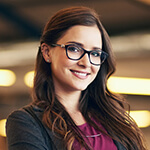 Jaseka Dan
Head of Customer Success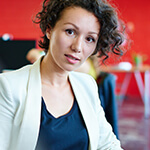 Helman Joci
Head of Marketing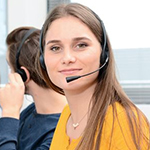 Sara Lem
Head of Customer Success
Why Choose HostingMENA
Get your website online today with secure, high-performance private VPS hosting solutions tailored to your individual needs.

Lightning
Fast & Reliable
We put an end to slow or unpredictable websites and stop you from losing online visitors, search engine rankings and conversions.

Security that's
Solid as a Rock
Our tools constantly monitor your online environment to ensure its keep free of online threats.

Customer-centric
Support
A team of enthusiastic and knowledgeable professionals ready to help you get the most out of your website.
What Our Customers Say
Design is an evolutionary process, and filler text is just one tool in your progress-pushing arsenal

Caballus Consulting
Your team is professional, knowledgeable and very responsive and they supported me every step of the way. Thank you for your help and your guidance.

Nutwood
Not only did Host MENA swift action prevent our web page from being off line, they provided us with a more stable permanent alternative solution locally with on-going support. I would be very happy to recommend Host MENA services to anyone in need of professional web hosting support services.