Hosting for Every Website
There's no such thing as a one-size-fits-all solution for web hosting. Hosting MENA can provide a specific plan to fit your particular needs, one that will help your visitors find you online fast, with secure and reliable web hosting.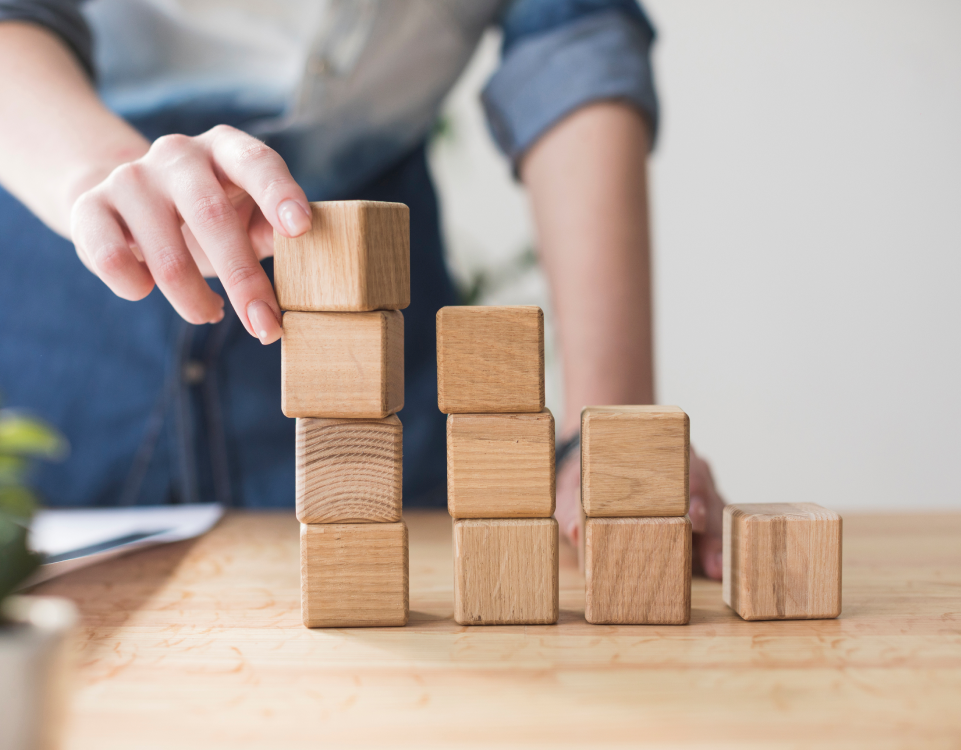 Fast loading web pages are a must for your online store. Hosting MENA cutting-edge array of servers are never overloaded, ensuring your prospective buyers never face unnecessary delays on your website. Whether your needs require lightning-speed search capabilities to browse your extensive inventory of products or the ability to process a credit card transaction securely and in real-time, Hosting MENA ensures your visitor's time is never wasted.

Unlike other types of websites, which tend to grow steadily and predictably over time, an online store's traffic can be quite unpredictable. Seasonal celebrations and holidays often trigger a sudden upsurge in site traffic. Where too many new online stores fail because of slow loading speeds or lack of scalability,Hosting MENA excels. Hosting MENA offers hosting packages tailor-made for your eCommerce business, guaranteeing a dependable user experience for your online store visitors.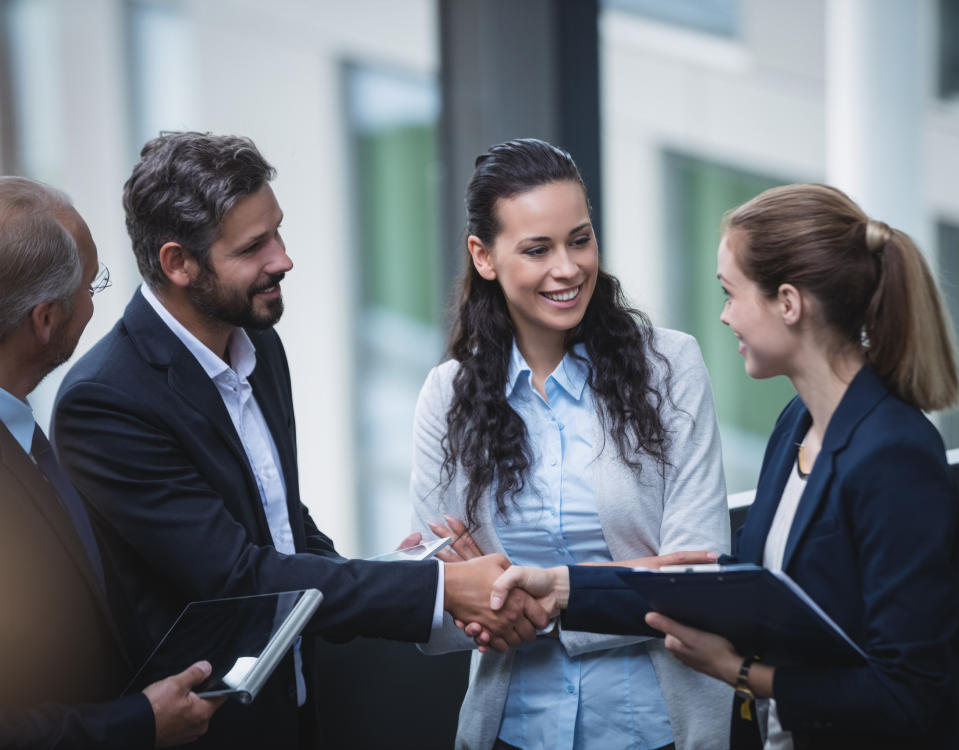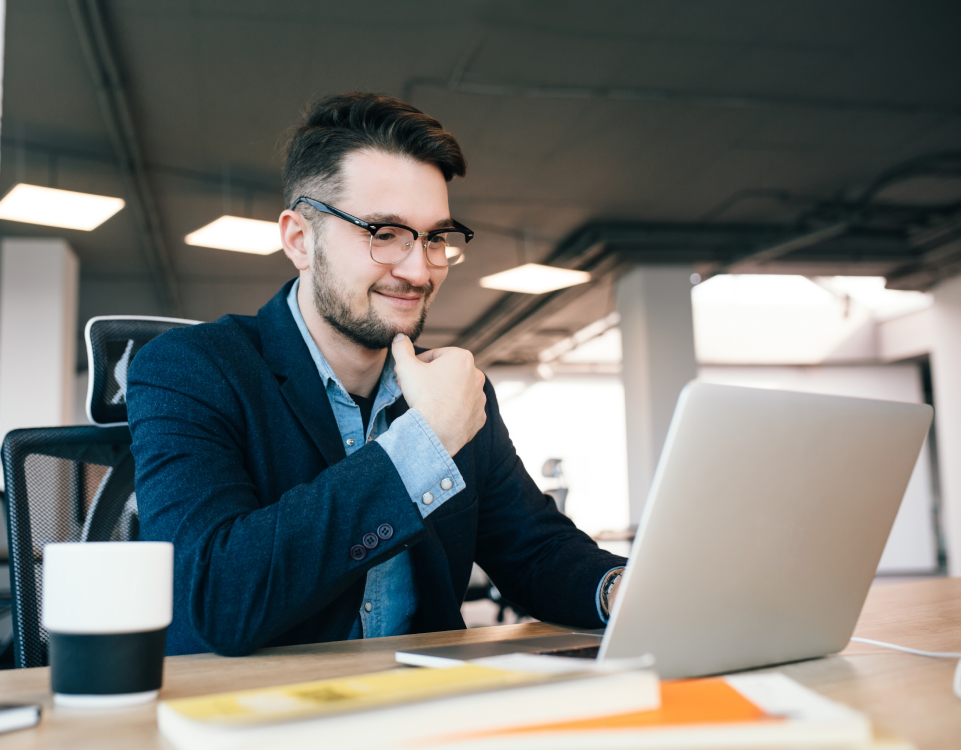 Online stores often fall prey to hackers due to the confidential and sensitive nature of the data they gather and safeguard: full names, addresses, and birthdates of customers, credit card numbers, PayPal information, and passwords. Hosting MENA added security features provide customers the reassurance they need that your eCommerce site is secure and that their confidential information will remain private.

Ensuring your online store remains credible, competitive, and profitable. This is the Hosting MENA eCommerce advantage.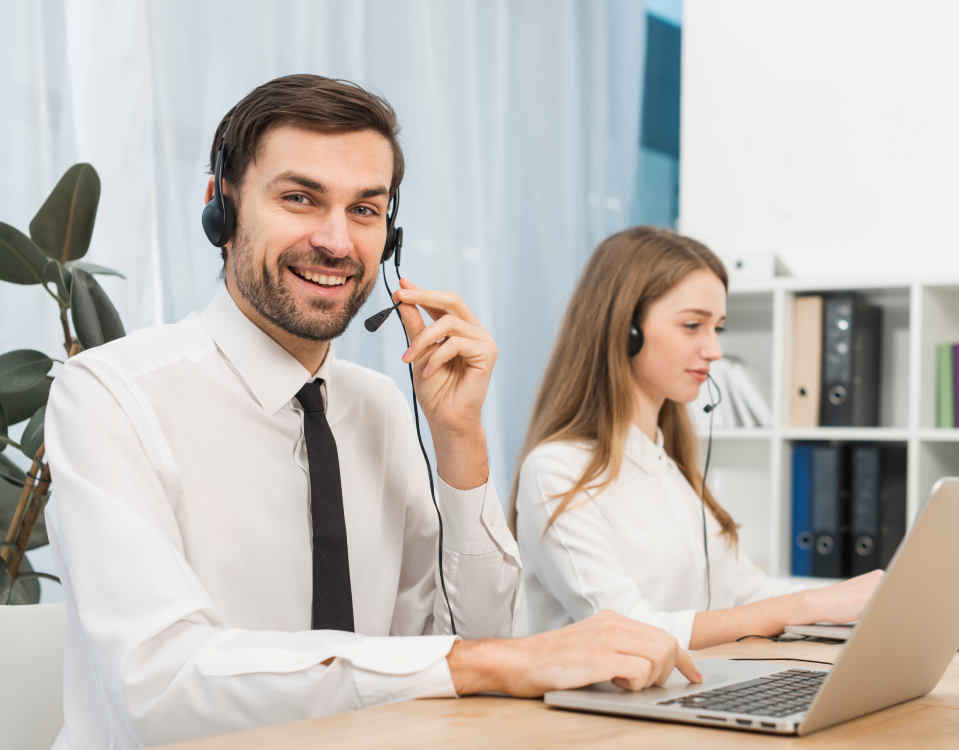 Hosting for Every Website
Get your website online today with secure, high-performance private VPS hosting solutions tailored to your individual needs.

Lightning Fast & Reliable
We put an end to slow or unpredictable websites and stop you from losing online visitors, search engine rankings and conversions.

Security Solid as a Rock
Our tools constantly monitor your online environment to ensure its keep free of online threats.

Customer-centric Support
A team of enthusiastic and knowledgeable professionals ready to help you get the most out of your website.

Transform your Business
We promise to go beyond hosting with tools that include everything you need to be successful online.

Fast Hosting
We unlock incredible speed by building Hosting MENA, consistently providing fast page loading speeds for the best visitor experience.

Secure Hosting
Hosting MENA worries about web security, so you don't have to. Our servers have enhanced security features, firewalls, intrusion detection, and SSL, which further protects personal information for added security.
What Our Customers Say
Design is an evolutionary process, and filler text is just one tool in your progress-pushing arsenal

Consulting
Your team is professional, knowledgeable and very responsive and they supported me every step of the way. Thank you for your help and your guidance.

Nutwood
Not only did Host MENA swift action prevent our web page from being off line, they provided us with a more stable permanent alternative solution locally with on-going support. I would be very happy to recommend Host MENA services to anyone in need of professional web hosting support services.