Hosting for Every Website
There's no such thing as a one-size-fits-all solution for web hosting. Hosting MENA can provide a specific plan to fit your particular needs, one that will help your visitors find you online fast, with secure and reliable web hosting.
Get your website online today with secure, high-performance private VPS hosting solutions tailored to your individual needs.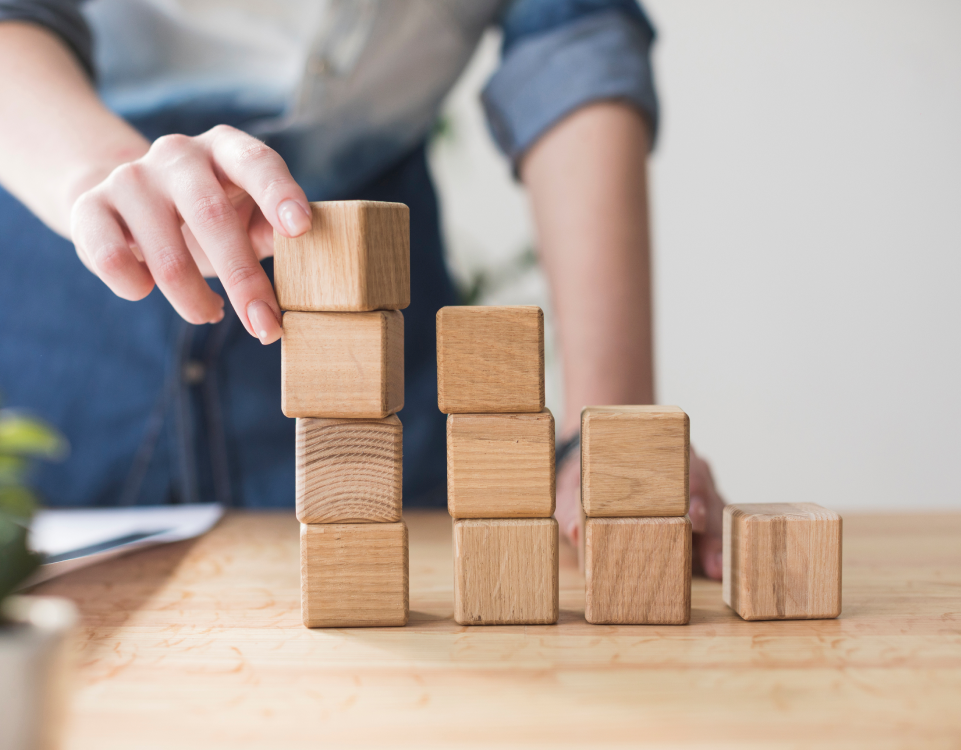 Backed by Amazon
Become part of the Amazon family with the world's leading cloud computing platform. With Amazon's help, Hosting MENA can pass on affordable, accessible, and adaptable services to everyone, whether you're a new start-up or a Fortune 500 company.

cPanel Self-managed Hosting
No expensive programmers are required. Our self-managed hosting and easy-to-use control panel, tools, and dashboards keep you fully in control. Isn't it time you focused on your core business and not on hosting maintenance chores?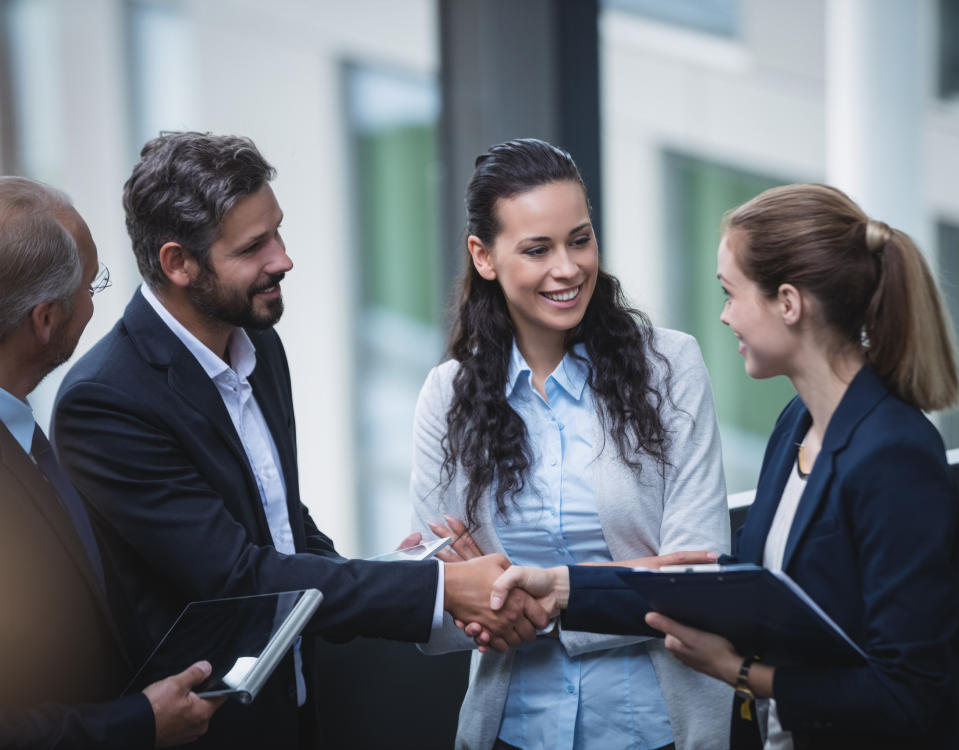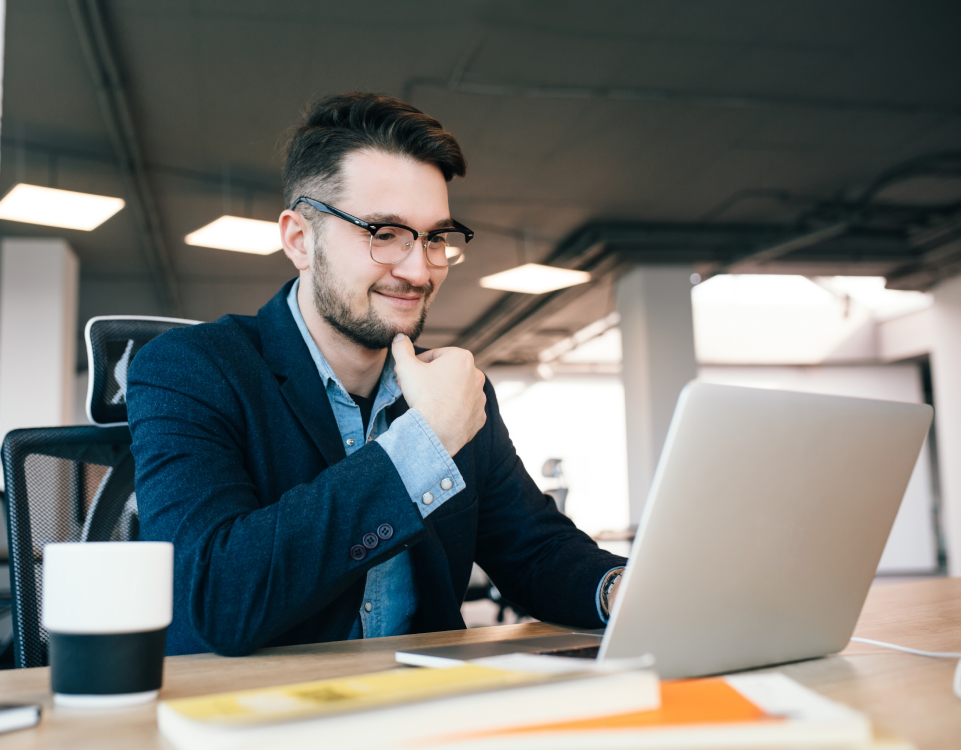 Fast Hosting
We unlock incredible speed by building Hosting MENA servers with state-of-the-art components, consistently providing fast page loading speeds for the best visitor experience. More visitors spending more time and interacting more on your site means more expertise shared or more sales. Not only will you meet your website goals, but your website visitors and Google will love you!

Secure Hosting
Hosting MENA worries about web security, so you don't have to. Our servers have enhanced security features, firewalls, intrusion detection, and SSL, which further protect personal information for added security. Our team of dedicated security experts monitors software vulnerabilities daily on both the server and website level so Hosting MENA clients can rest assured their server architecture is well protected.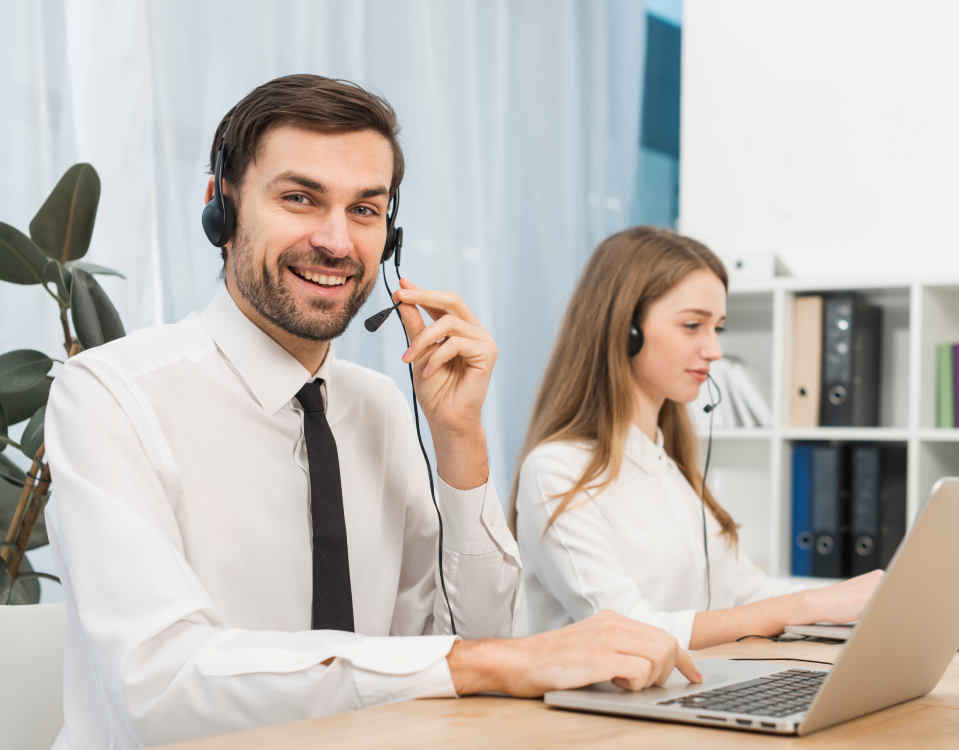 Ready to press ahead?
Explore our plans to find a solution that's right for you.
Why do companies of all sizes choose Hosting MENA?