Hosting for Every Website
There's no such thing as a one-size-fits-all solution for web hosting. Hosting MENA can provide a specific plan to fit your particular needs, one that will help your visitors find you online fast, with secure and reliable web hosting.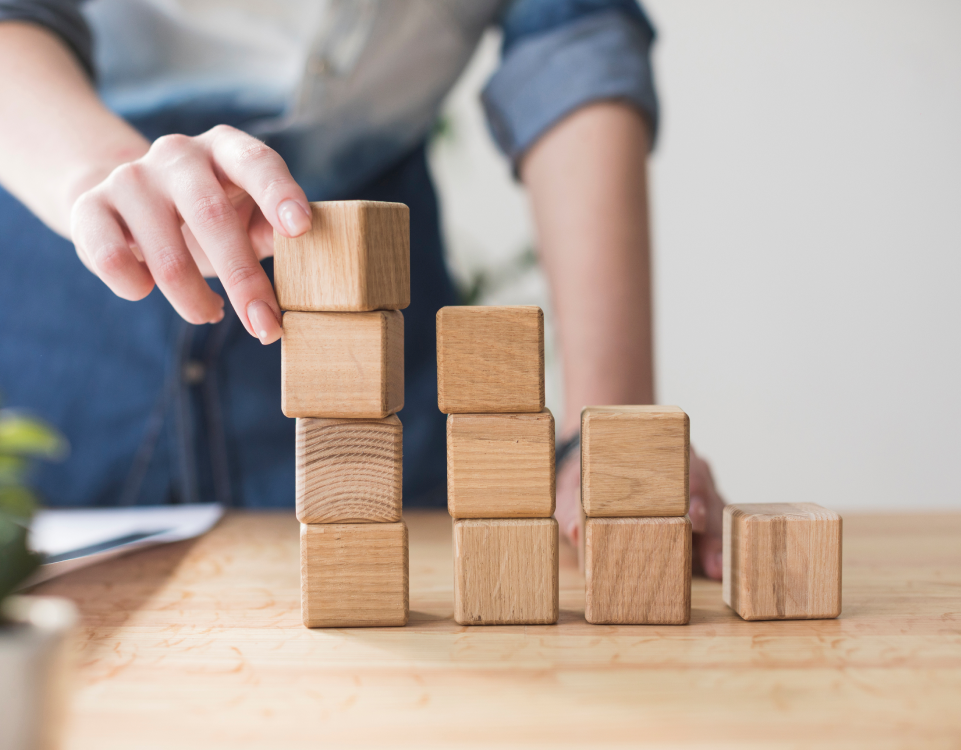 These days, it's hard work to ensure your organization stays well connected. From continually monitoring to ensure your business websites perform optimally to designing and safeguarding an online environment that provides fast, reliable access to information or products for potential customers. You have a lot to think about, and now, during the COVID-19 economy, we at Hosting MENA understand that you also need to maximise your resources and budget.

With people spending increased time online, a fast, secure, and reliable business website is critical to providing and sustaining an excellent online customer experience. Fortunately, Hosting MENA has features available to help enhance your site's performance to ensure customers stay connected and engaged with your business.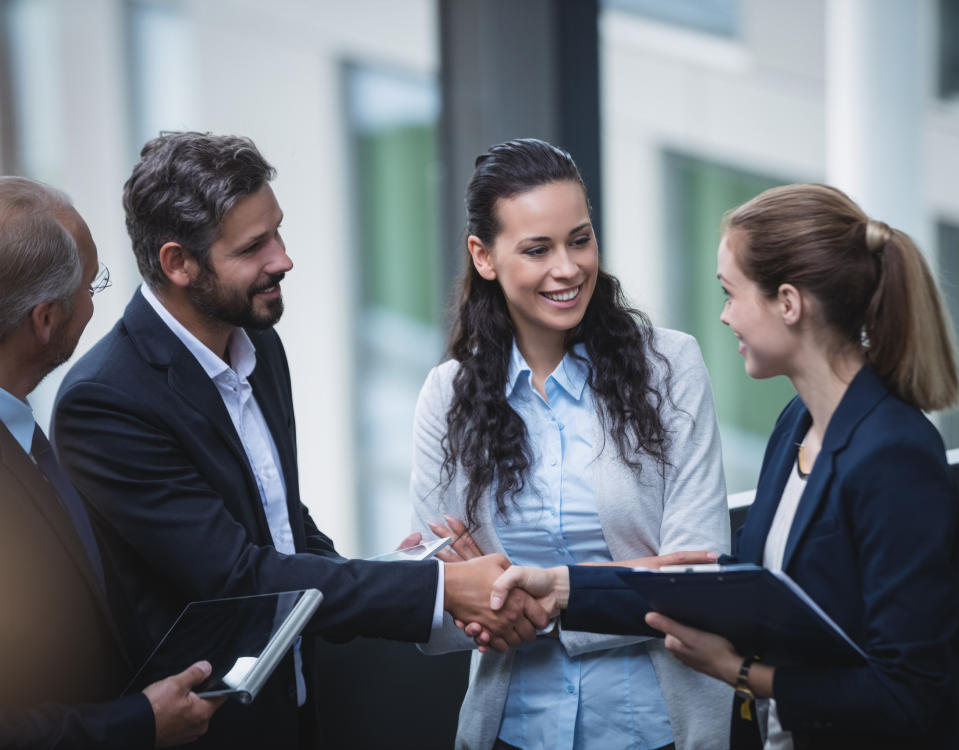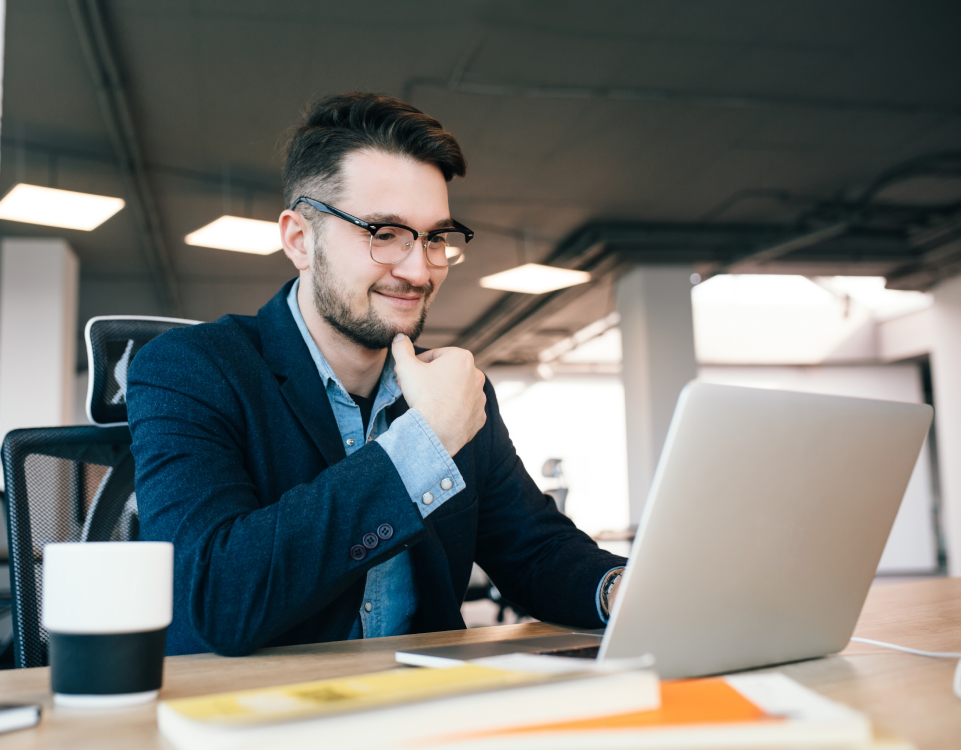 At Hosting MENA, we're excited to offer you exceptional products and services to help your fast-growing business succeed online. Hosting MENA is the perfect choice for emerging or well-established websites that require more resources or features beyond just the essentials. Hosting MENA  guarantees that all the enhanced performance tools and security options necessary to keep your site well protected and heavy traffic flowing are included, allowing you to remove 'hosting' from that long list of things you have to worry about.
Hosting for Every Website
Get your website online today with secure, high-performance private VPS hosting solutions tailored to your individual needs.

Lightning Fast & Reliable
We put an end to slow or unpredictable websites and stop you from losing online visitors, search engine rankings and conversions.

Security Solid as a Rock
Our tools constantly monitor your online environment to ensure its keep free of online threats.

Customer-centric Support
A team of enthusiastic and knowledgeable professionals ready to help you get the most out of your website.

Transform your Business
We promise to go beyond hosting with tools that include everything you need to be successful online.

Fast Hosting
We unlock incredible speed by building Hosting MENA servers, consistently providing fast page loading speeds for the best visitor experience.

Secure Hosting
Hosting MENA worries about web security, so you don't have to. Our servers have enhanced security features, firewalls, intrusion detection, and SSL, which further protects personal information for added security.
What Our Customers Say
Design is an evolutionary process, and filler text is just one tool in your progress-pushing arsenal

Caballus Consulting
Your team is professional, knowledgeable and very responsive and they supported me every step of the way. Thank you for your help and your guidance.

Nutwood
Not only did Host MENA swift action prevent our web page from being off line, they provided us with a more stable permanent alternative solution locally with on-going support. I would be very happy to recommend Host MENA services to anyone in need of professional web hosting support services.